Ekinlik is a small island in Marmara Sea and has a village named Ekinlik.
Although there aren't any hotels in the island, there are couple of rooming houses. In addition, there are a small market, a couple of cafes and a bakery. The islanders do their shopping in Avsa and Erdek. During summer time, boats selling vegetables and fruit visit the island.
The islanders still make their living by fishing. Since island is small and doesn't have many beaches, there are no touristic facilities.
If you say comfort isn't the main issue for you and you look for a peaceful place in nature with fresh air and unpolluted sea, you must visit the island.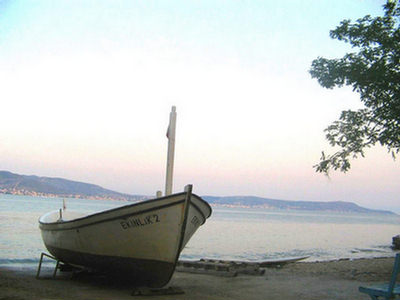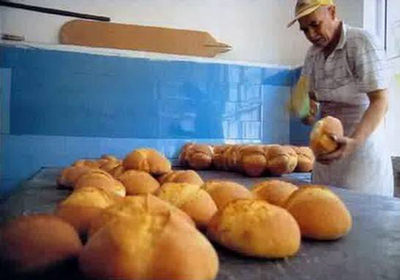 The fascinating sunset can be best viewed at the threshing field or on the rocks.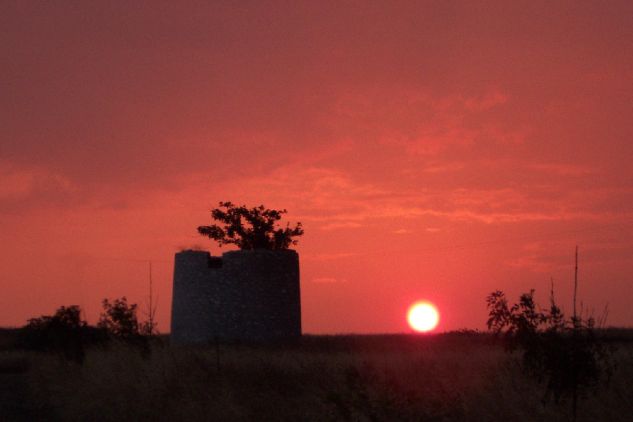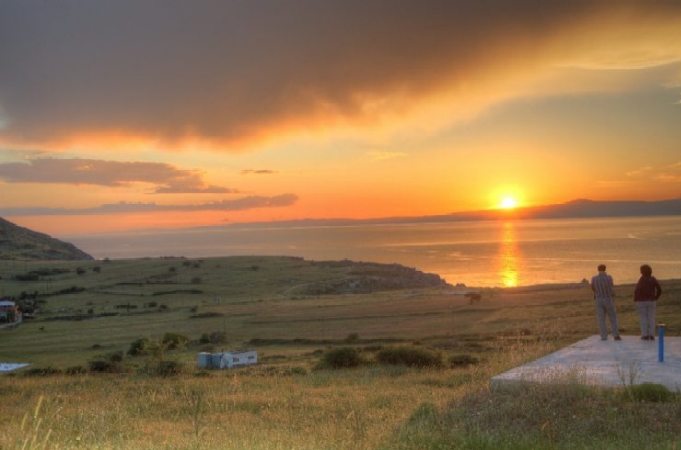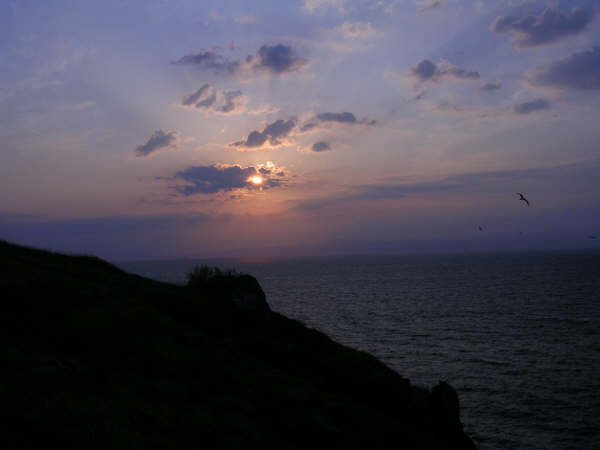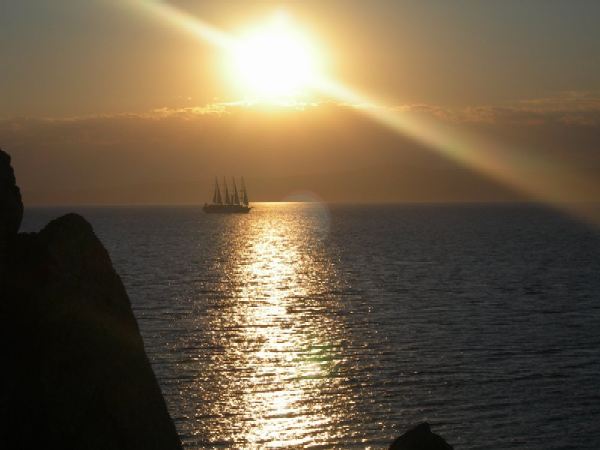 The settlements are in the south of the island so it is a pleasure to watch the full moon.